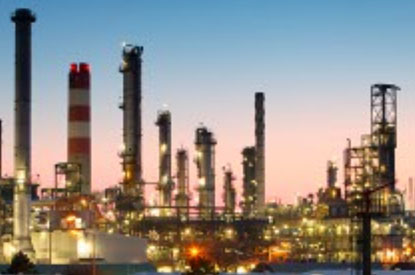 Our factories in North America and Asia combine to provide the manufacturing expertise and deliverables the Oil and Gas market requires. HPS offers the broadest variety of transformer and reactor solutions for the oil and gas market. Whether it's a standard reactor, a modified Land Drilling Duty transformer, a Class 1, Div. II encapsulated transformer or a custom medium voltage power unit, HPS has the experience to provide a magnetics solution for your application.
HPS Products for the Oil & Gas Industry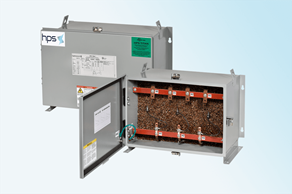 The HPS Titan™ Series is available in two lines:
HPS Titan X:
IECEx, ATEX, UKEx Certified – approved for applications requiring certification against IEC standard
HPS Titan N:
cUL Listed – approved for applications requiring UL and/or CSA certifications
HPS Titan™ series transformers core and coil is completely encapsulated in epoxy and silica, providing excellent protection from airborne contaminants and preventing the ingress of moisture.