AD is a community of 618 independently owned members comprised of distributors and manufacturers for the construction and industrial markets. AD provides independent distributors and manufacturers with support and resources to help accelerate growth. They help manufacturers build brands, introduce new products and build strong customer relationships.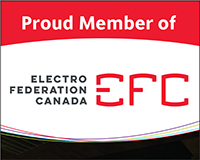 EFC provides a powerful nucleus around which the Canadian electrical, consumer electronics, appliance and telecommunications markets gain competitiveness in the global market through representation on issues and opportunities impacting electro-technical businesses.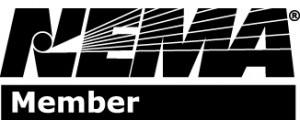 NEMA represents a global network of over 400 businesses that manufacture products used in the generation, transmission & distribution, control, and end-use of electricity. NEMA provides a forum for the development of technical standards, advocacy of industry policies on legislative and regulatory matters, and the collection, analysis, and dissemination of industry data.

IMARK GROUP, Inc. is a member-owned marketing group made up of over 1,100 independently owned electrical distributors throughout the United States. IMARK members work closely with over 100 of the electrical industry's leading manufacturers and service providers to satisfy end customers, while members and suppliers maximize profitability, increase market share, and strengthen business relationships.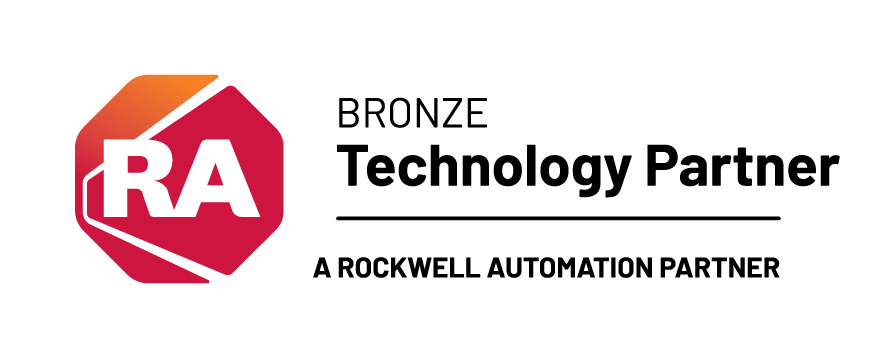 Rockwell Automation PartnerNetwork Program
The Rockwell Automation PartnerNetwork program offers global manufacturers access to a collaborative network of companies focused on developing, implementing, and supporting best-in-breed automation solutions for customers.
OEM Partner Services
HPS is the partner of choice for many of the world's largest original equipment manufacturers (OEMs).
These OEMs demand the highest levels of design, manufacturing, delivery and customer service and HPS has a rich legacy of meeting these requirements for decades.
Efficiency:
Standard or energy efficient (U.S. – DOE 10 CFR Part 431 (DOE 2016); Canada – SOR/2018-201, Amd. 14 (NRCan 2019) & ON Reg. 404/12)
Construction:
Potted or encapsulated, open type, enclosed
Offering thousands of standard transformers
from 25VA to 5MVA and specials up to 34MVA.
Autotransformers
Buck-Boost Transformers
Control Transformers
Drive Isolation Transformers
Encapsulated Transformers
Energy Efficient Distribution Transformers
Line Reactors and DV/DT Filters
Medium Voltage Distribution (Power) Transformers